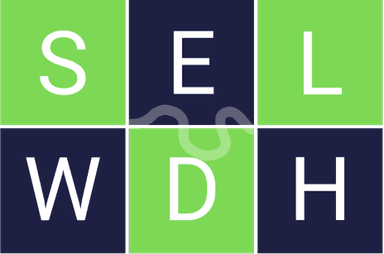 South East London Workforce Development Hub
Supporting primary care with
Oliver McGowan Mandatory Training
This is a temporary page. Please visit
seltraininghub.co.uk
to access the rest of our training in the mean time.
What is the Oliver McGowan Training?
How to complete your Oliver McGowan Mandatory Training
From 20th November 2023 it is a
requirement for all primary care staff to complete their e-learning for health module
. This must be completed before anyone can access the 1 day face to face training.
2
Search for "Oliver McGowan" and choose "The Oliver McGowan Mandatory Training on Learning Disability and Autism - Part 1 of 2"
4
Download and save your certificate
5
Come back here, sign in and upload your certificate
This is all you need to do for now. We will contact you when it's time to complete the next step.
Upload your certificate here
You need to sign in to upload your certificate
Sign up
Already have an account?
if you have any questions